Top 6 3D Modeling Software for beginners
AutoCAD
AutoCAD is a professional 3D modeling software widely used in various industries, including architecture, engineering, and construction. It allows users to create complex 3D designs and models using a wide range of tools and features. AutoCAD is particularly useful for creating precise 3D models and technical drawings, making it a popular choice for designers and engineers. With its advanced rendering capabilities and compatibility with various file formats, AutoCAD is a powerful tool for 3D printing projects.
Onshape
Onshape is a cloud-based 3D computer-aided design (CAD) software designed for product design and engineering teams. It allows users to create, edit, and collaborate on 3D models in real-time from any device with an internet connection. Onshape is a web-based application, which means it can be accessed from any device with a web browser without the need for installation or setup. Onshape offers a wide range of tools for creating and editing 3D models, including sketching, part and assembly modeling, sheet metal design, and drawing creation. It also has advanced collaboration tools that allow multiple team members to work on the same model simultaneously, track changes, and leave comments. Onshape is a popular choice for product design and engineering teams due to its ease of use, real-time collaboration, and accessibility from any device.
SolidWorks
SolidWorks is a 3D CAD (Computer-Aided Design) software used for designing and engineering products. It is widely used in industries such as aerospace, automotive, construction, and manufacturing, among others. SolidWorks offers a user-friendly interface and a comprehensive set of tools for creating 3D models, assemblies, and drawings. The software also allows for simulation and analysis of designs to ensure their feasibility and performance. SolidWorks is compatible with a range of file formats and supports 3D printing, making it a popular choice for product design and development.
Fusion 360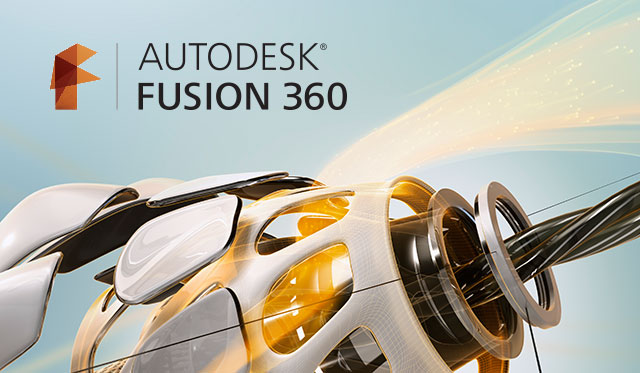 Fusion 360 is a cloud-based 3D modeling software developed by Autodesk. It is used for designing and engineering products for various industries, including mechanical engineering, product design, and architecture. Fusion 360 provides a comprehensive set of tools for 3D modeling, simulation, visualization, and collaboration, all in one platform. One of the key features of Fusion 360 is its ability to handle both parametric and direct modeling approaches, allowing users to easily modify designs and iterate on ideas. It also has built-in CAM functionality for generating toolpaths and G-code for CNC machining, as well as support for 3D printing workflows. As a cloud-based software, Fusion 360 allows for easy collaboration among team members and access to designs from anywhere with an internet connection. It is available on a subscription basis and offers a free trial period for users to try out the software before committing to a paid plan.
SketchUp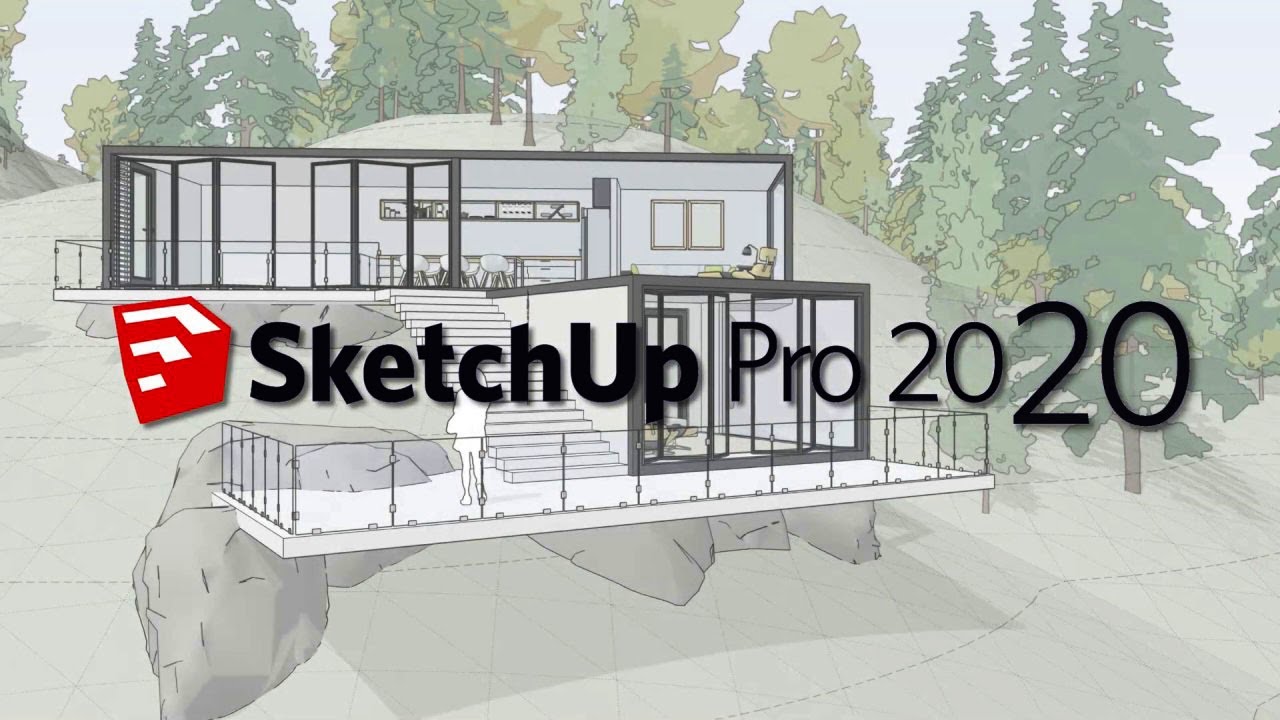 SketchUp is a 3D modeling software that is popular among architects, interior designers, and product designers. It is known for its ease of use and intuitive interface, making it a great option for beginners. SketchUp allows users to create 3D models from scratch or import existing models, and it offers a variety of tools for creating and editing objects, such as push-pull, rotate, and scale. Additionally, SketchUp has a large library of pre-made 3D models that users can use in their designs. It also has a plugin ecosystem that enables users to extend the functionality of the software with various add-ons. SketchUp is compatible with 3D printing, and it offers tools for preparing 3D models for printing, such as slicing and exporting to STL format.
Blender
Blender is a free and open-source 3D modeling software that is widely used in the industry for various applications, including 3D printing. It is a versatile tool that allows users to create complex models, animations, simulations, and even video games. Blender offers a wide range of features, including modeling, sculpting, texturing, animation, rendering, compositing, and video editing. It also supports various file formats, making it easy to import and export files to other software programs. With its user-friendly interface and active community, Blender is an excellent choice for both beginners and professionals in 3D modeling and 3D printing.
Conclusion
In conclusion, there are a variety of 3D modeling software options available for 3D printing, each with their own unique features and capabilities. AutoCAD is a popular option for its precision and versatility, while Onshape offers a cloud-based approach with collaboration features. SolidWorks is known for its engineering and manufacturing capabilities, and Fusion 360 offers a comprehensive suite of tools for design, engineering, and manufacturing. SketchUp is a user-friendly option for beginners, and Blender is a powerful tool for creating complex models and animations. Ultimately, the best software for 3D modeling for 3D printing will depend on your specific needs and preferences, as well as your level of experience and expertise with the software.